About Us
Our team consists of dedicated individuals who are kind, friendly, and caring. Our staff is here to ensure a pleasant experience during your visit to our office.
Our team includes experienced and energetic people whose goal is to communicate well with our patients and provide the best care possible.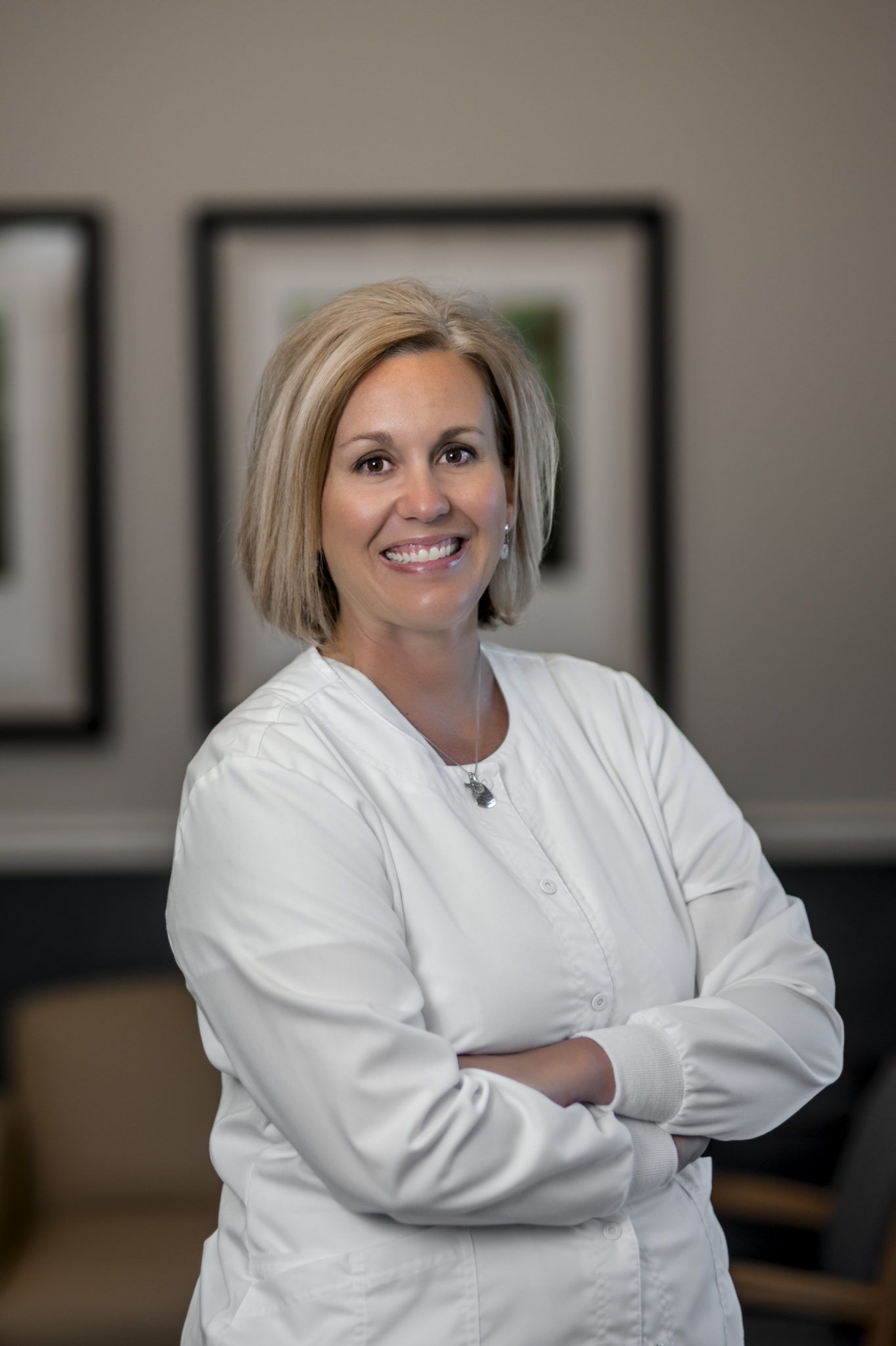 Dr. Jane Breeze
Dr. Jane Breeze was born and raised in Festus, MO.  She graduated from Festus High School and then attended Jefferson College in Hillsboro, MO. She finished her undergraduate studies at Southern Illinois University in Edwardsville, where she earned a bachelor's degree in Biology. She then attended Southern Illinois University School of Dental Medicine and graduated in 2001 with her Doctorate of Dental Medicine.
Dr. Breeze returned to her hometown of Festus following graduation and started her practice in 2001. Her goal is to educate her patients in the benefits of good oral health, as well as to provide superior quality, compassionate care that results in beautiful smiles for a lifetime.
Dr. Breeze lives in Festus with her husband, four sons, and three dogs. She enjoys attending her boys' soccer, football, and basketball games, as well as traveling with her family. Some of her favorite destinations include Bennett Springs State Park in Lebanon, Missouri; Captiva Island, Florida; Kauai, Hawaii; Aspen, Colorado; and Niagara Falls, Canada. Her favorite hobbies include reading, writing, wine tasting, and fly fishing.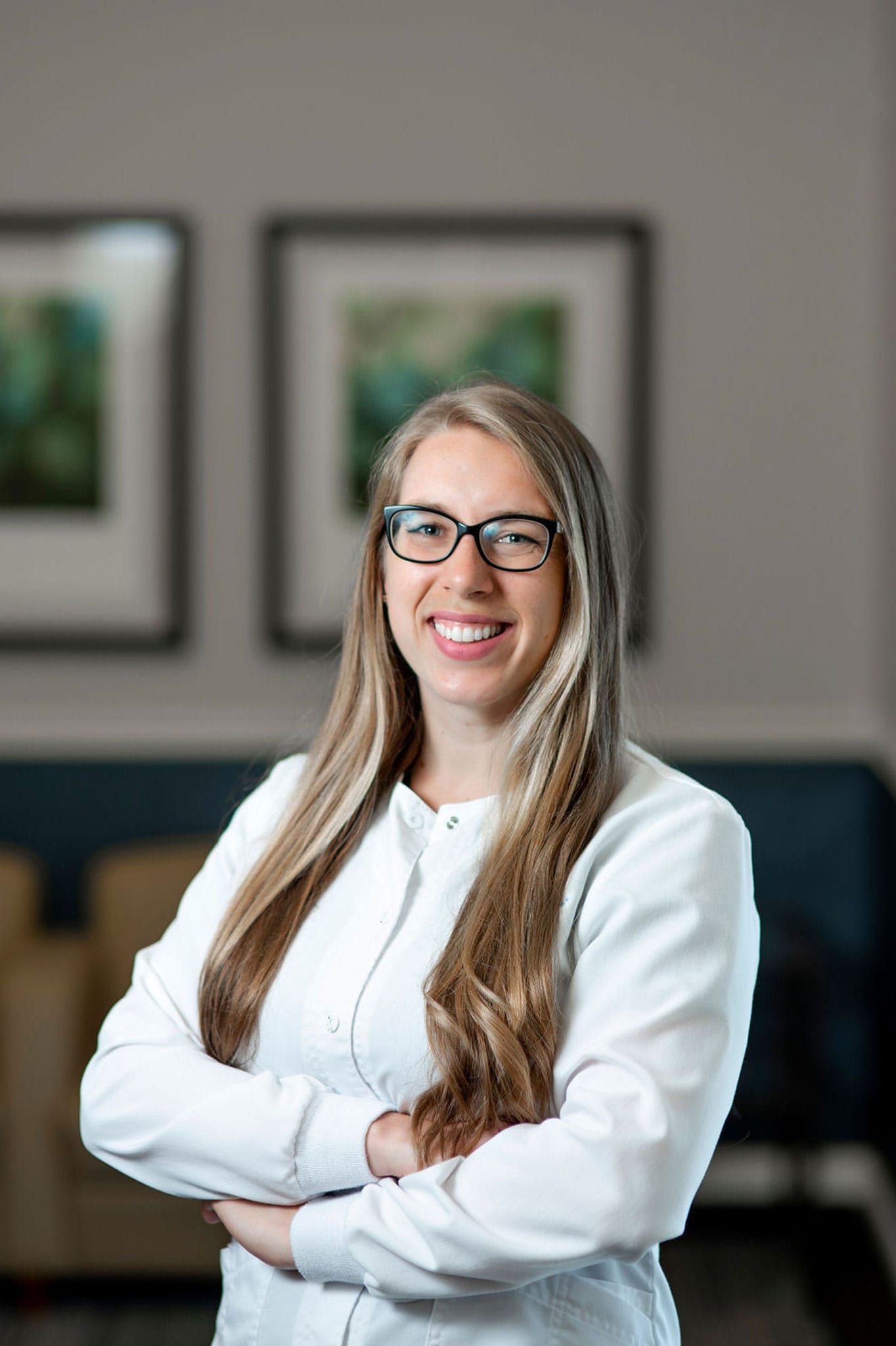 Dr. Sara Seus
Dr. Sara Seus grew up in Carlock, IL.  She attended Loyola University Chicago for undergraduate and then Southern Illinois University School of Dental Medicine. She then furthered her dental education by attending a hospital residency program in Syracuse, New York at Upstate University Hospital.
Dr. Seus enjoys working with patients of all ages and strives to create a friendly environment and takes pride in delivering excellent general dental care. Dr. Seus is driven by a passion to ensure her patients are healthy, but also enjoys connecting with her patients and providing a comfortable and caring dental experience.
Dr. Seus lives in Arnold with her husband Brent.  Together they love to travel and spend free weekends hiking enjoying the outdoors.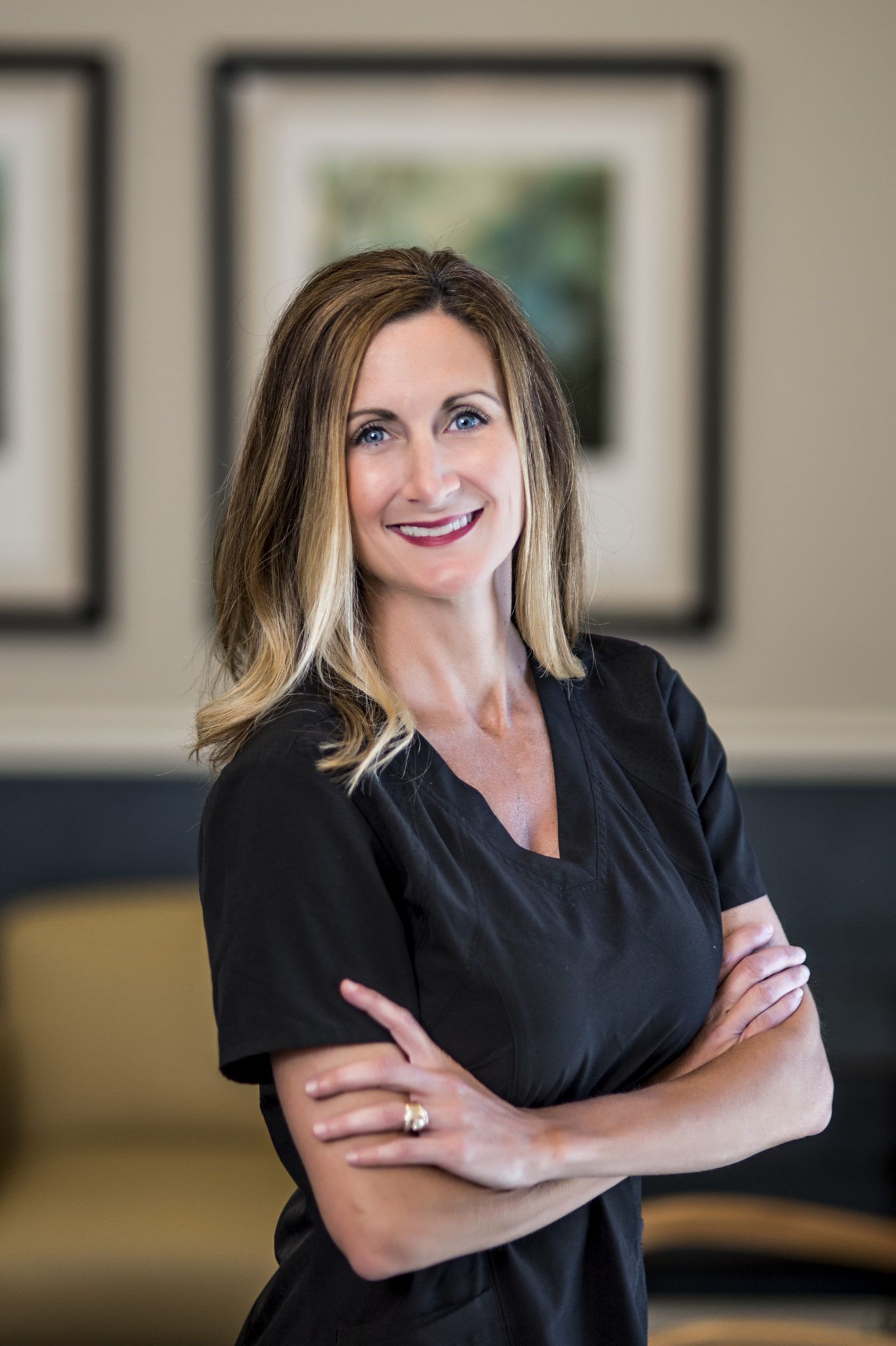 Lisa, RDH
Lisa has been with Breeze Dental Care for over 15 years. She graduated from Forest Park Community College's dental hygiene program. She genuinely cares about her patients and their oral health. She strives to provide a comfortable environment as well as a gentle thorough cleaning to each patient that is tailored to their individual needs. "I feel truly blessed to be a part of this wonderful dental team."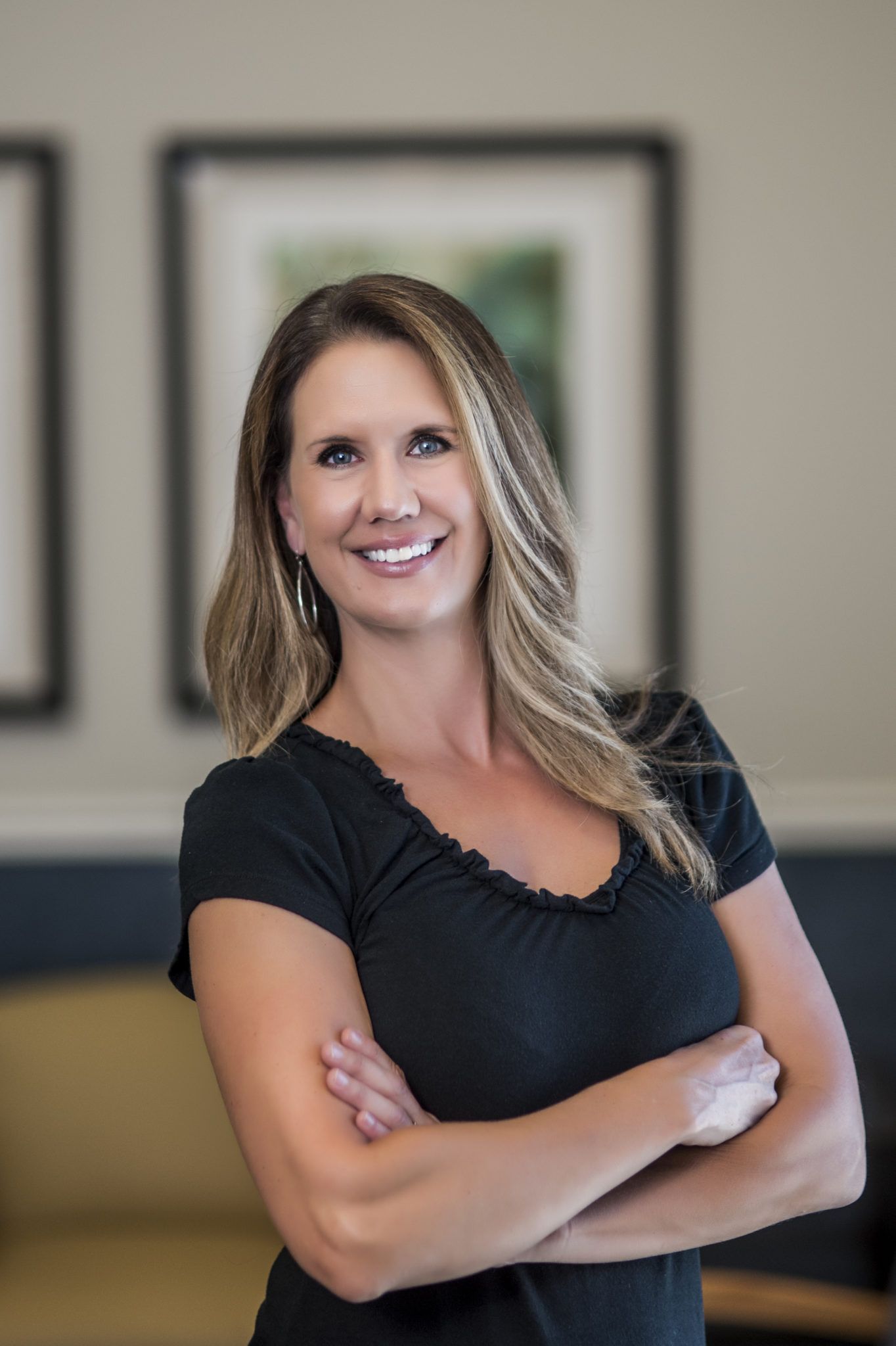 Audra, RDH
Audra attended Missouri College where she received her Registered Dental Hygienist degree. She graduated in 2011 and has worked with the Breeze Dental Care team since 2012. She says "I enjoy working with people. In my spare time I love spending time with my family, the outdoors, working out and traveling."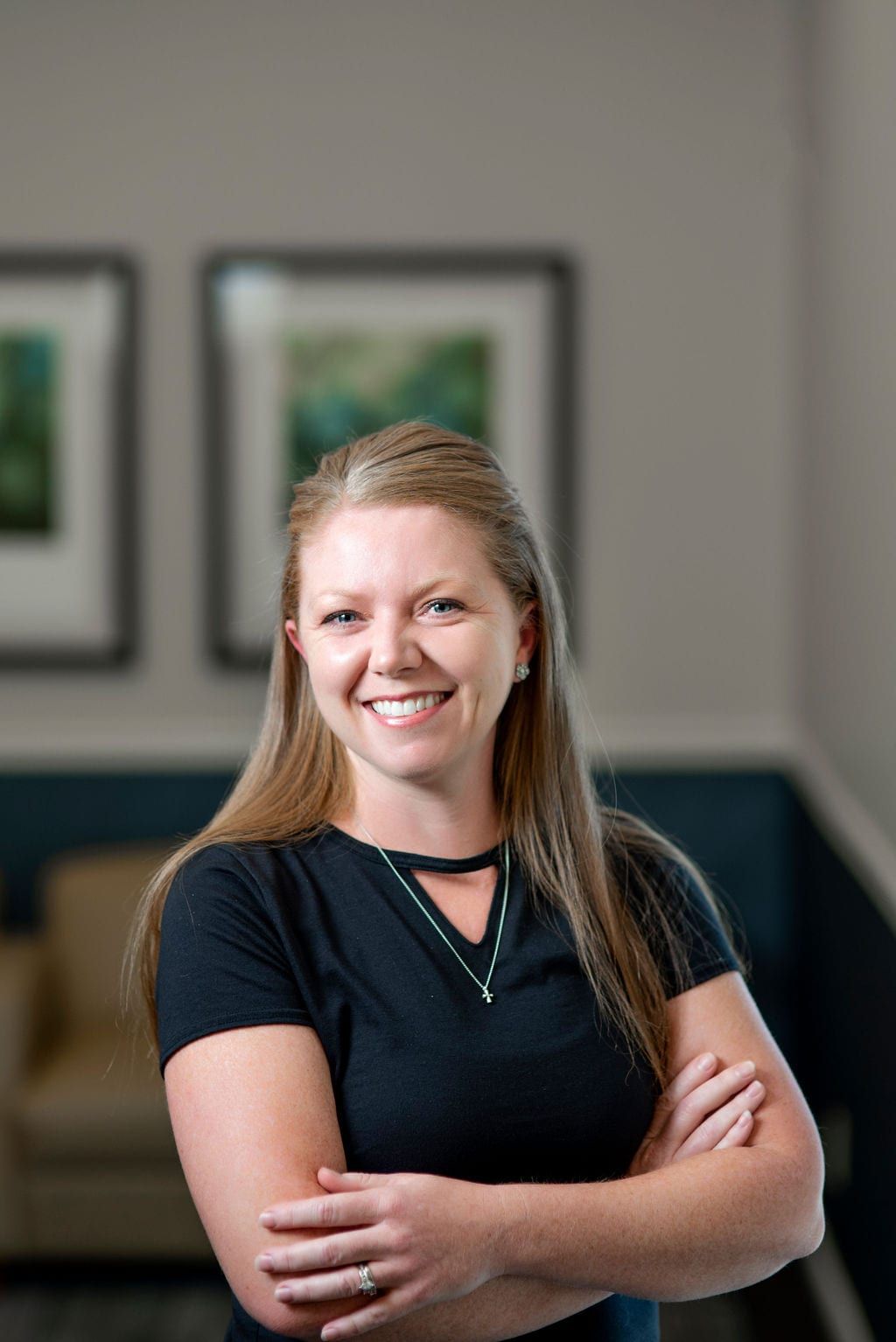 Brandi, RDH
Brandi graduated from the dental hygiene program at Forest Park Community College in 2002 and has enjoyed practicing dental hygiene for over 17 years. She truly cares about each patient and providing them with high quality care, while focusing on patient comfort.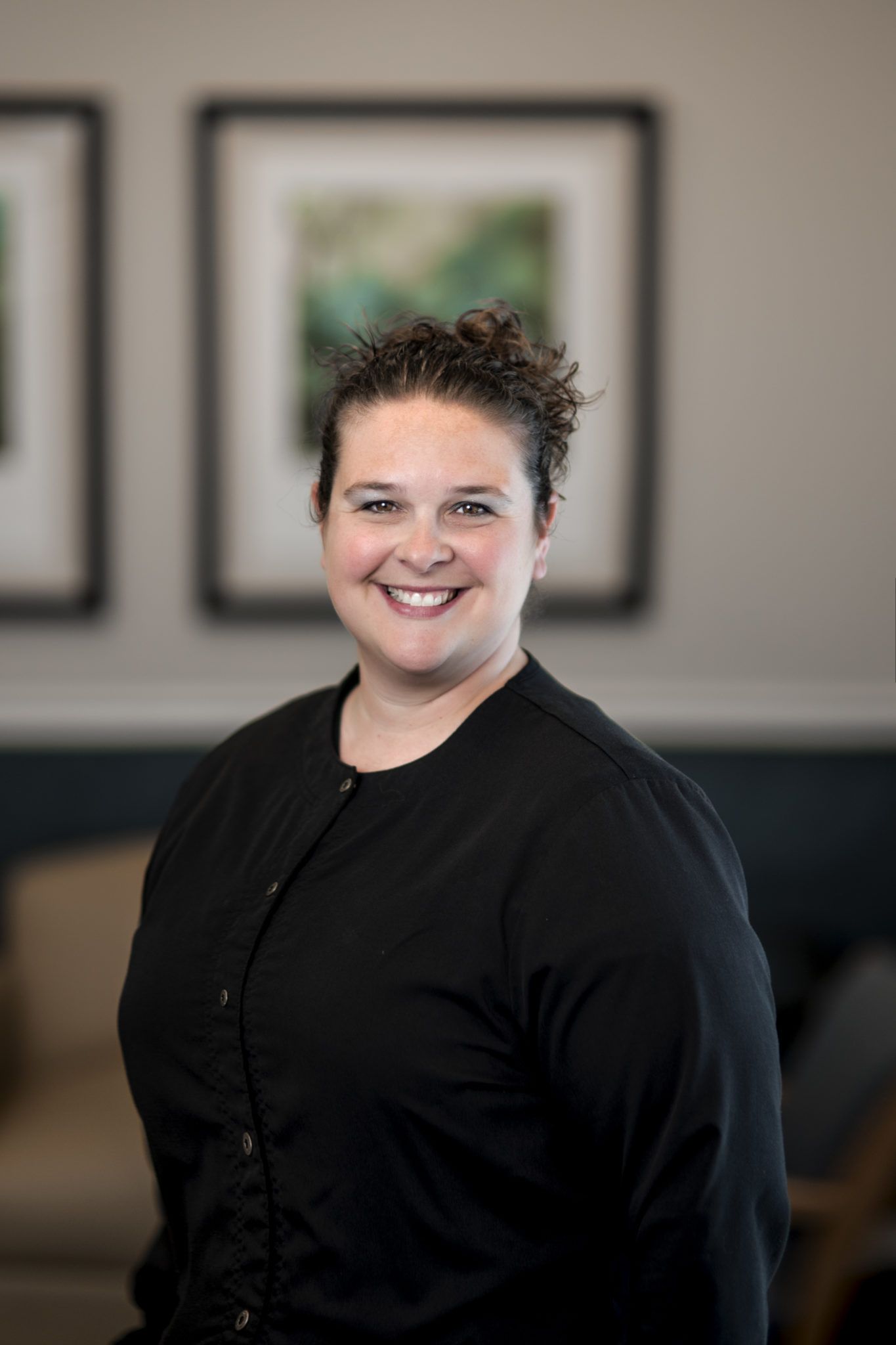 Sarah
EF Dental Assistant
Team Member Since 2007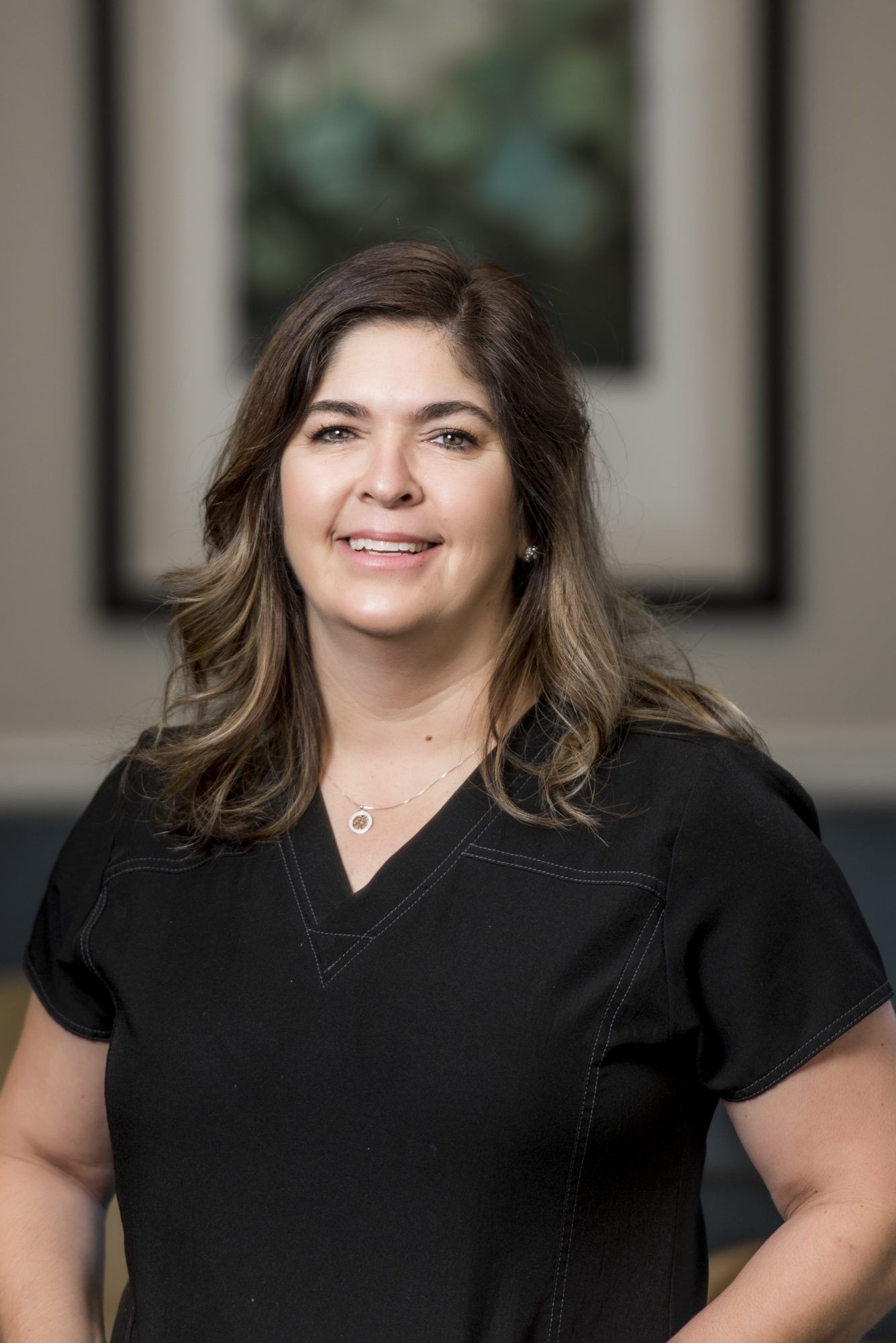 Shondra
EF Dental Assistant
Team Member Since 2010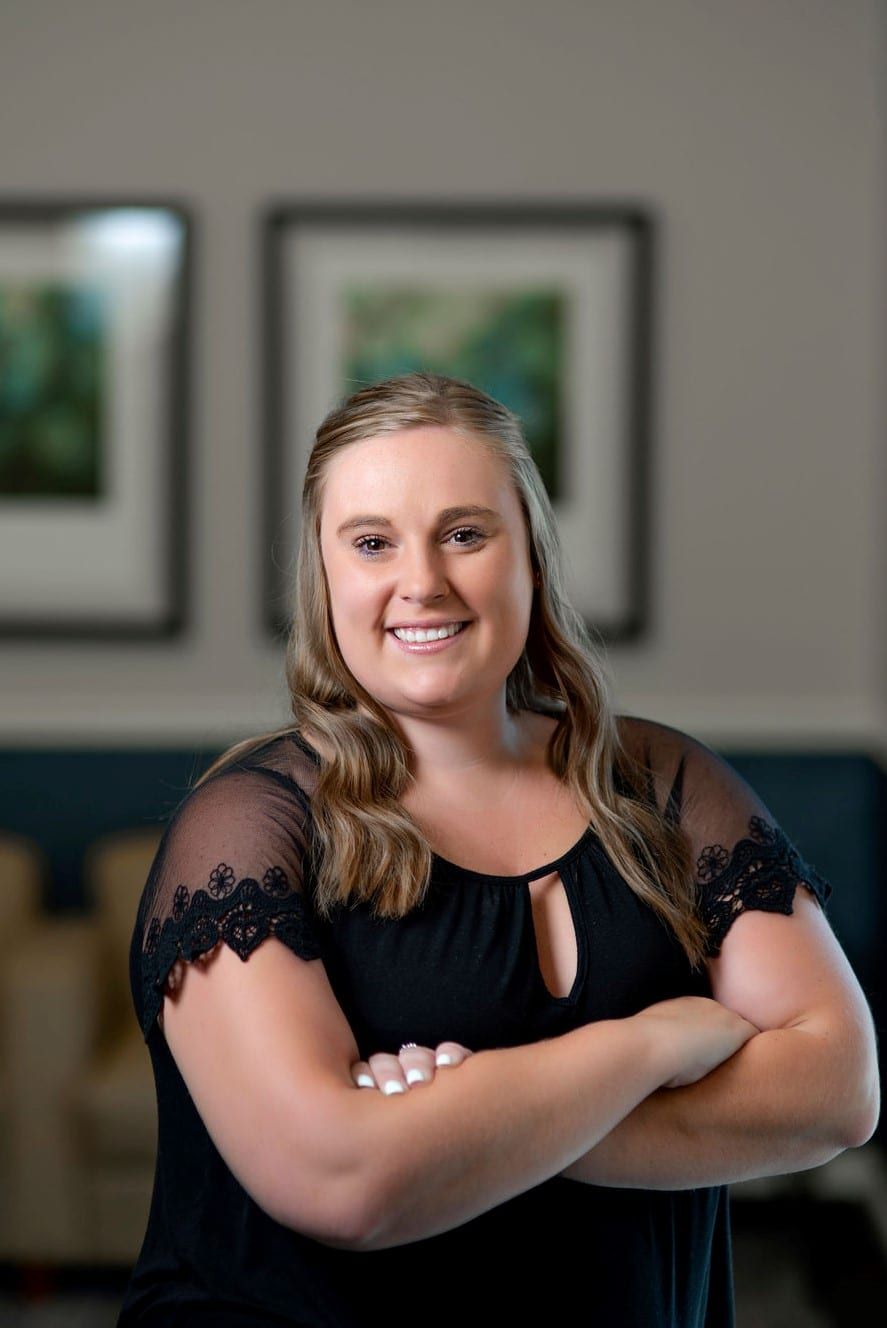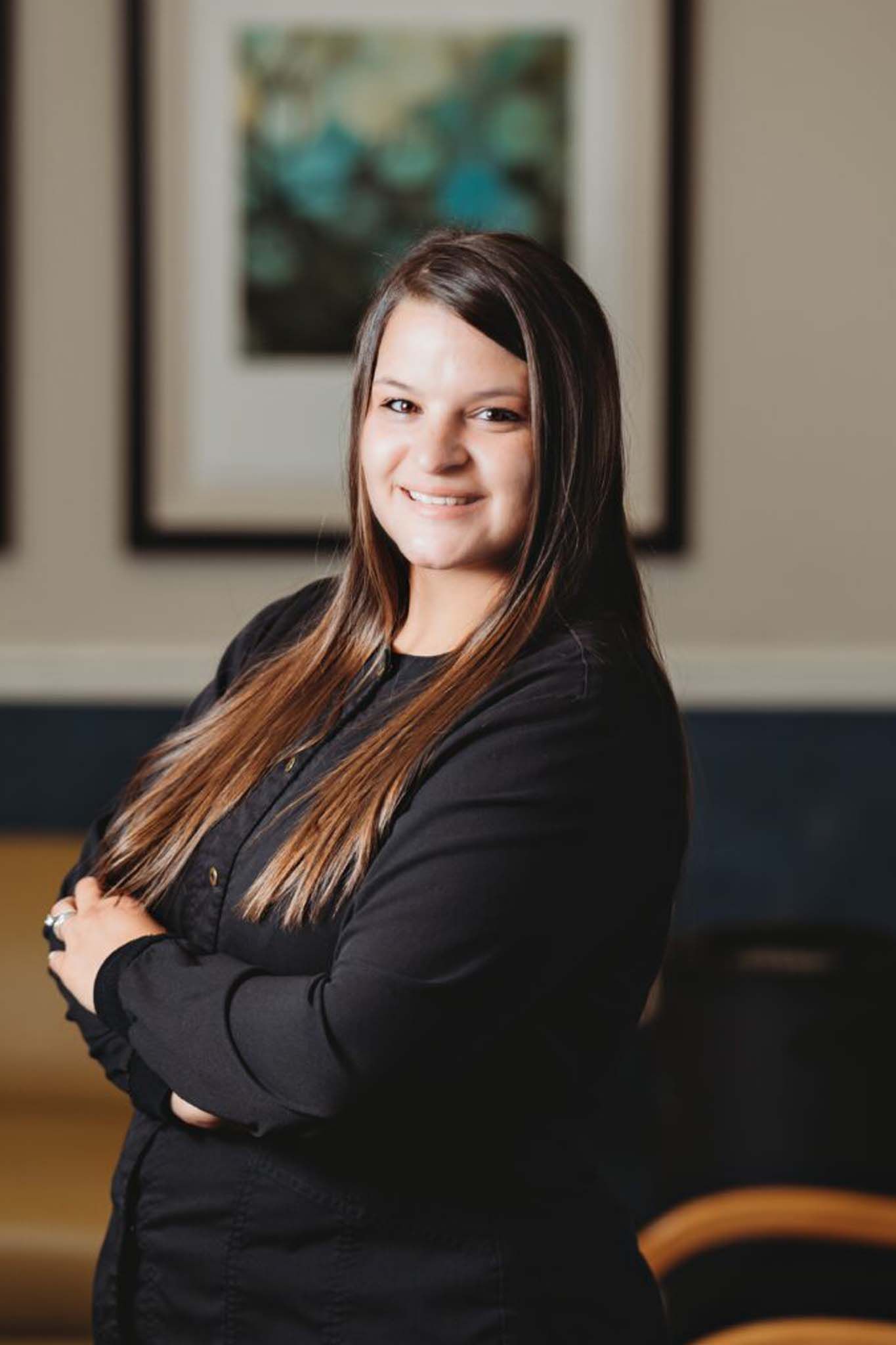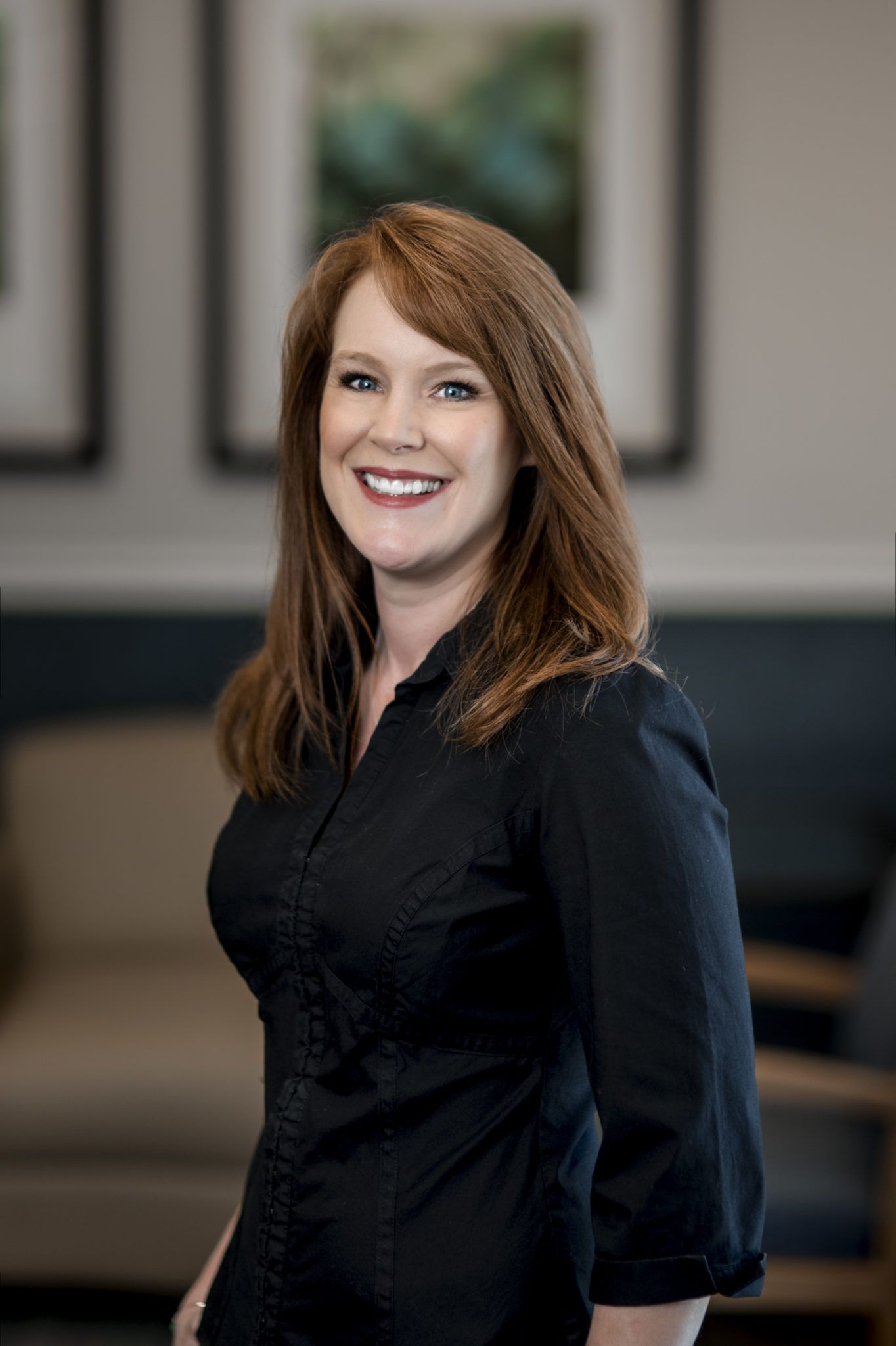 Julie
Office Manager
Team Member Since 2017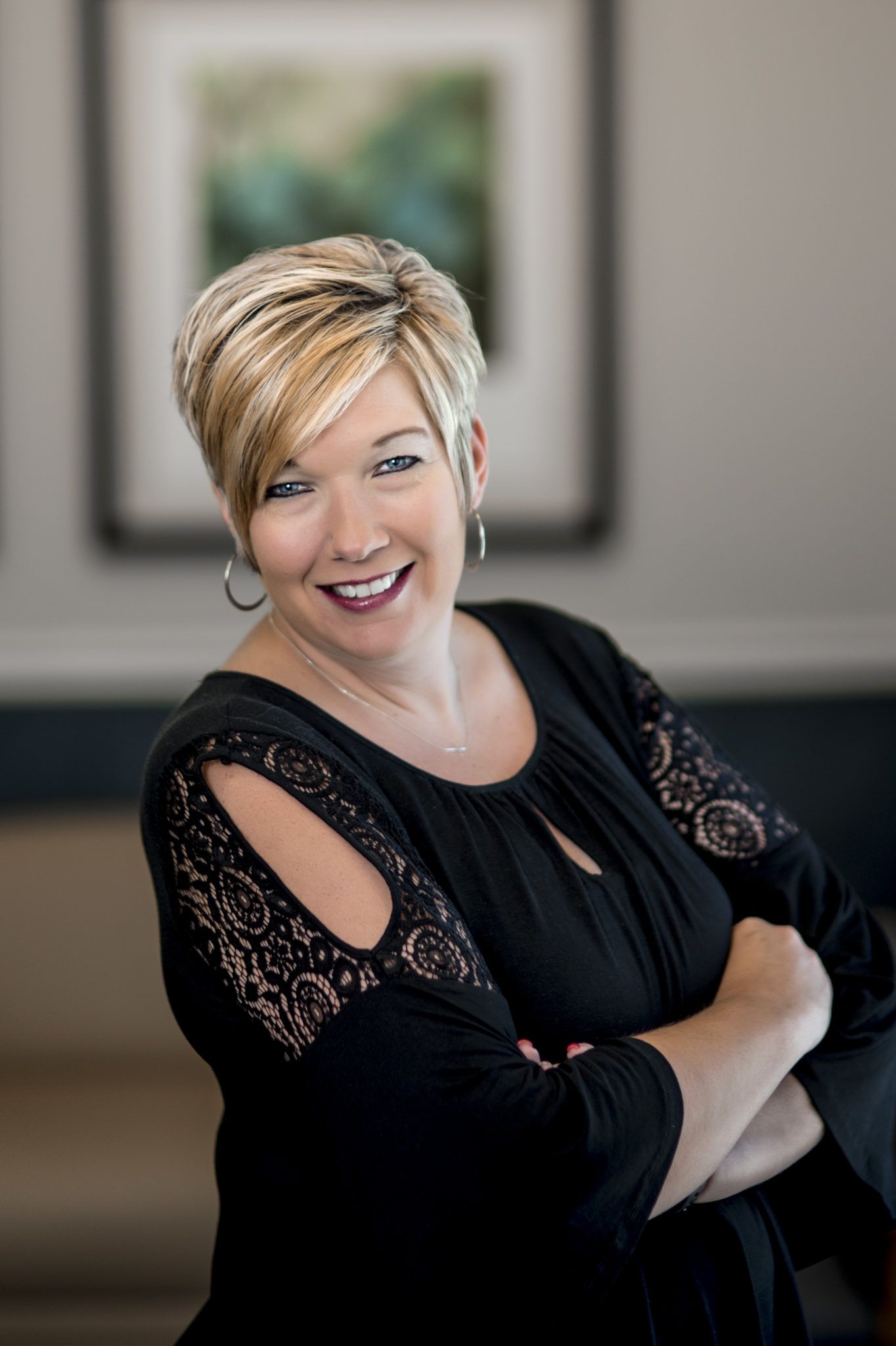 Michelle C.
Lead Front Office Coordinator
Team Member Since 2001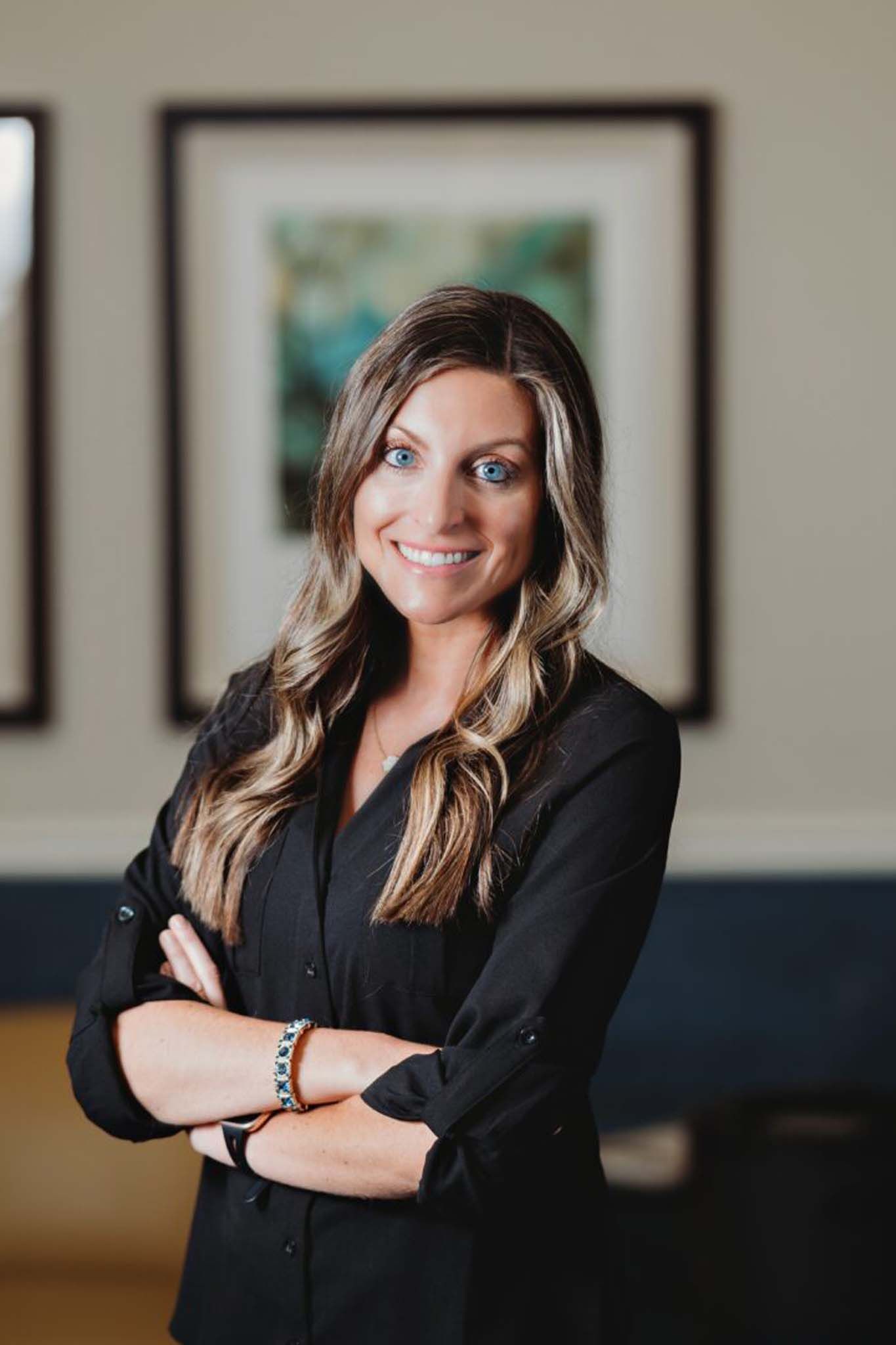 Jessica.
Front Office Coordinator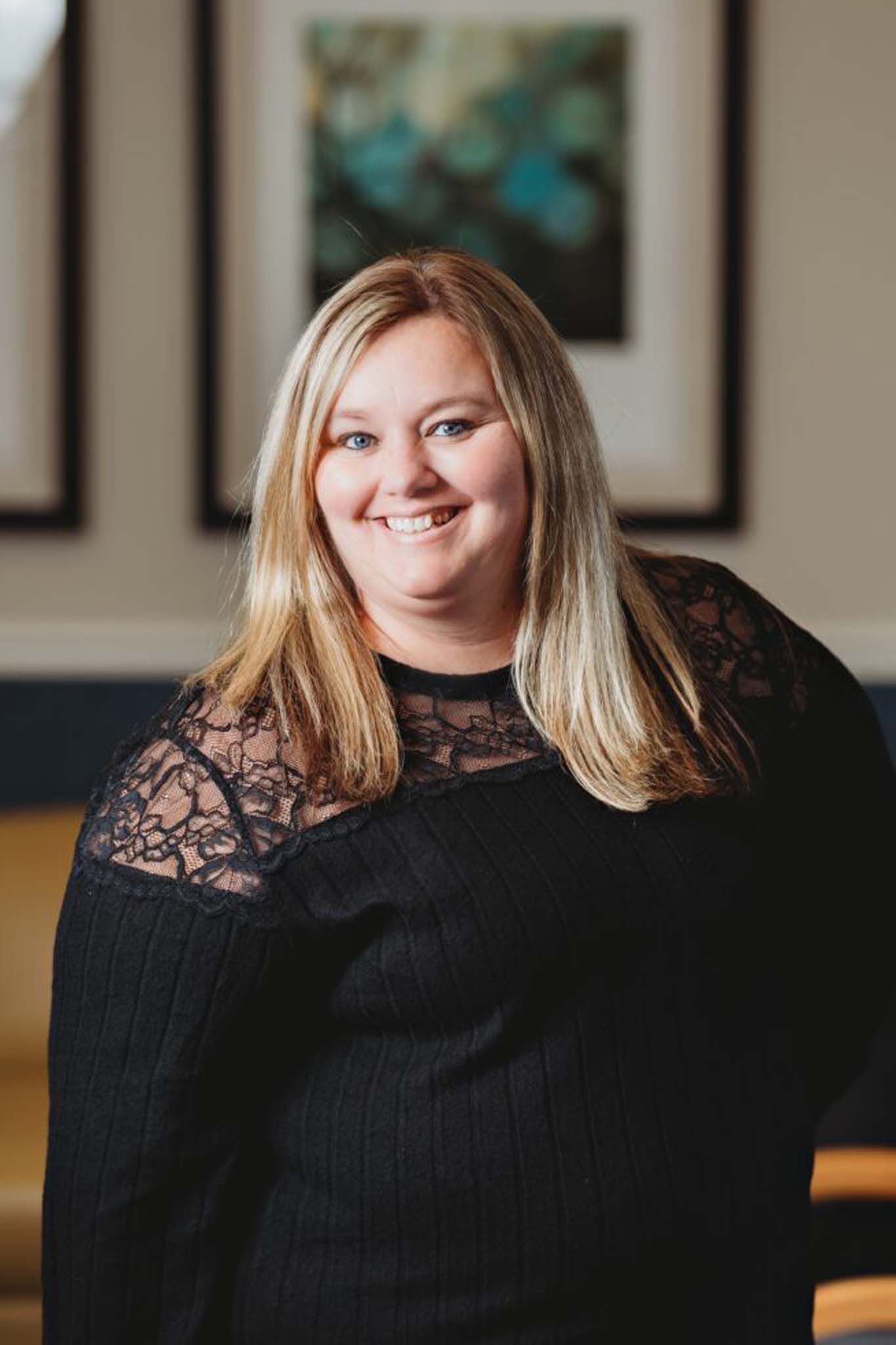 Ashley
Front Office Hygiene Coordinator